THE DAILY MONSTER PAPERS 129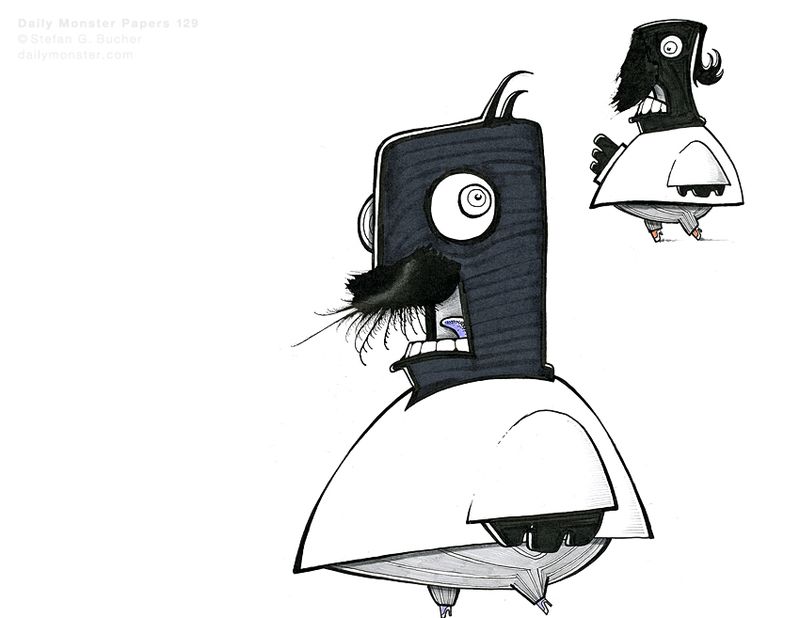 You can click on the drawing for a bigger view,
or click on the following links to download the Monster
as a wallpaper for your iPhone 4G or iPad.
If you have a theory about this Monster,
please post a comment below! I'm looking forward
to your thoughts!