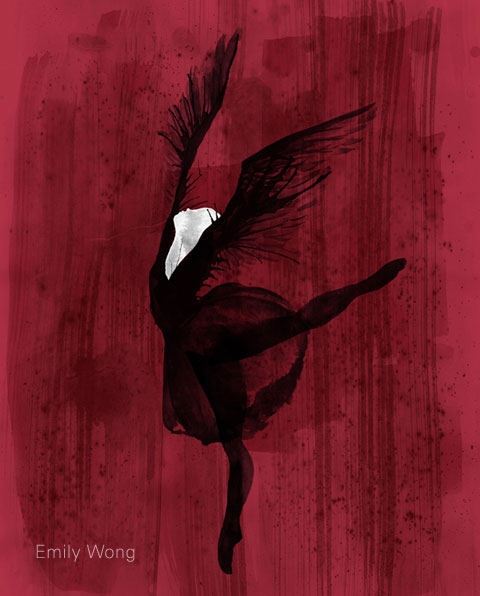 Good evening. How are you? While I'm noodling around on Weekly Monster 123 for tomorrow, I thought I'd finally post the great Open Source Monsters you sent me for Blot 22, along with a new blot for you to play with.
If you haven't thrown yourself into the giddy frenzy of monster creation, maybe this is your week! Here's how it works:
Download OPEN SOURCE INK BLOT 23, print it out, and have at it in any way you like: Draw, paint, origami, film, sculpt, create a dance for it. Just scan, photograph, or otherwise document the result and send it my way at opensource@344design.com and I'll put the result on the blog right here. If you can, please make your file 480 pixels wide. If you can't, don't worry about it.
I'll resize it for you.
In the meantime, please take a look at these excellent drawings for OSM22:
I got in on the action, too:
Kyle Yost bypassed the Open Source Blot
and just made his own damn monsters!
Kudos, Kyle! Nice work!
As always, you guys astound! What excellent monsters! Thank you very much for all your brilliant energy and your most fearful creatures! No question: 344 LOVES YOU