OPEN SOURCE MONSTER 07 (Part 2)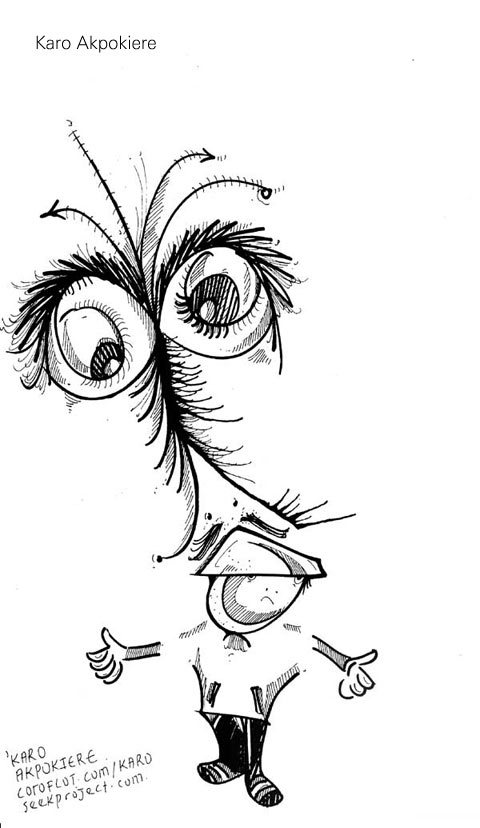 Good morning. I made it out of Texas in one piece,
neither tarred nor feathered. Phew! Upon my return to headquarters I found a bounty
of new Open Source Monsters. Get ready for some seriously cool drawings:
Aren't these excellent? Very, very nice work! And as an extra treat, Emily documented her new monster Ralph'sbirth step-y-step on her own blog. It's an excellent tutorial. Take a look!
I'll have a whole lot more to post for you today,
so I'll sign off quickly: 344 LOVES YOU