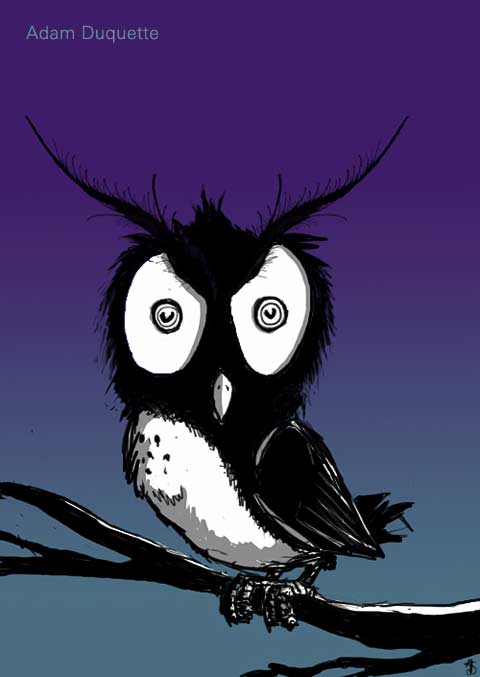 Good morning! Check out these excellent new Open Source Monsters from Adam Duquette and David Sparrgrove! Aren't they cool?
Get in on the action, too! There's still time!
Download OPEN SOURCE INK BLOT 09, print it out, and have at it in any way you like: Draw, paint, crochet, film, or sculpt. Just scan or photograph the result and send it my way at opensource@344design.com and I'll put the result on the blog right here.
For now, I hope you'll have a great weekend!
And please remember that 344 LOVES YOU