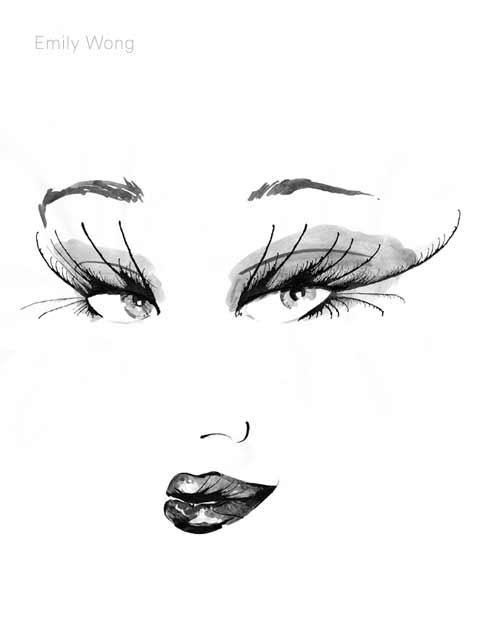 Good morning. Before I leave on a jet plane for the next day and a half, I thought I'd post a new Open Source Ink Blot for you to play with over the weekend.
If you haven't haven't done an Open Source Monster yet, here's how it works:
Download OPEN SOURCE INK BLOT 15, print it out, and have at it in any way you like: Draw, paint, origami, film, sculpt, write a screenplay about it. Just scan, photograph, or otherwise document the result and send it my way at opensource@344design.com and I'll put the result on the blog right here.
Don't worry if you haven't done this before, or if you don't think you've got artistic chops. We all have some monsters bumping around in our heads. Just let the little beasties come out any way they want. As long as you let them grow their own way, you'll have a lot of fun!
For inspiration you can always turn to this weeks' excellent group of new monsters from the friends of the monsters.I bet your monster will fit right in! I'm excited to see what you come up with! Until then, you bet your bottom dollar that 344 LOVES YOU