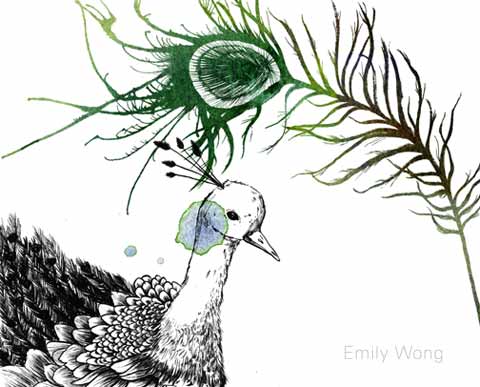 Good evening. Finally! Finally! With much delay,
here is a brand new Open Source Ink Blot for you.
If you haven't taken a stab at making a monster of your own—and with Halloween right around the corner—this may be the perfect week for you to get in on the action. Here's how it works: Download OPEN SOURCE INK BLOT 21, print it out, and have at it in any way you like: Draw, paint, origami, film, sculpt, write a screenplay about it. Just scan, photograph, or otherwise document the result and send it my way at opensource@344design.com and I'll put the result on the blog right here. If you can, please make your file 480 pixels wide. If you can't, don't worry about it.
I'll resize it for you.
For now, I hope you'll enjoy this week's monster gallery.
I know I am. And you know that 344 LOVES YOU