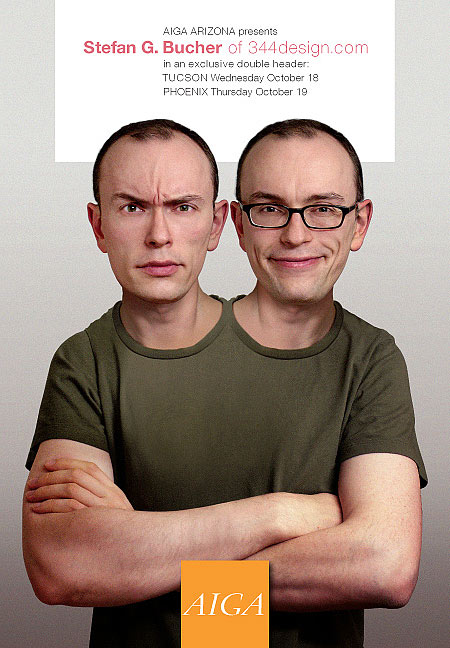 Good morning. The last few weeks have been eventful. Travel and the inevitable post-travel race to catch up have kept me from being a good blogger. No discipline. No discipline at all.
As you can tell from my last entry, I had a great time in New York. I got to introduce the Upstairs Neighbors to a number of great publishers—several of which, I'm happy to report, have shown serious interest in the book. A frequent comment was "We love the creatures and we already have all kinds of ideas for the book." Uhm… well… my idea for the book was that we'll print the thing just as it is now and then I get the Caldecott Medal a couple of months from now and sell the film rights to Tim Burton.
Naïve author fantasies aside, now it's about converting "serious interest" into actual offers and finding the best home for the Neighbors. Where will they need the fewest changes? Who will produce the best book? Who will do the best job distributing the thing? Last night I submitted some exploratory rewrites to one of the interested editors. Funny stuff, I thought, but I'm eagerly awaiting the official reaction. There is potential all over the place. Please keep your fingers crossed and stay tuned.
In other news, I'm going to visit the AIGA Chapters in Tucson and Phoenix on the 18th and 19th of this month respectively to unleash the 344 Dog and Pony. The event invitation crowns today's entry. What do you think?
I'm actually flying down a few days early to produce a mural for the Tucson chapter. The good people at the Tucson ArtFare were nice enough to volunteer the marquee of their upcoming street café for a new 344 piece. Needless to say, I'm hard at work designing something special. If you're in the Tucson area, come visit. I'll be on site from the 16th to the 18th. Come to the talks, too. We'll have fun.
A "before" view of the future mural site
One last thing: I finally got my hands on a copy of the Chinese edition of my book
and I have to share a few images. How cool is this?
So there you have it. Lots of fun things are happening and I'm happy as a clam to be back in the office for a few days to make some fun new things for you. (Some interesting new jobs are starting to materialize, too, and I hope that I can tell you about them soon.) For now, it's time to call it a day. I hope you're enjoying the early days of fall and that you haven't forgotten that 344 LOVES YOU