39 NEW OPEN SOURCE MONSTERS (FINALLY)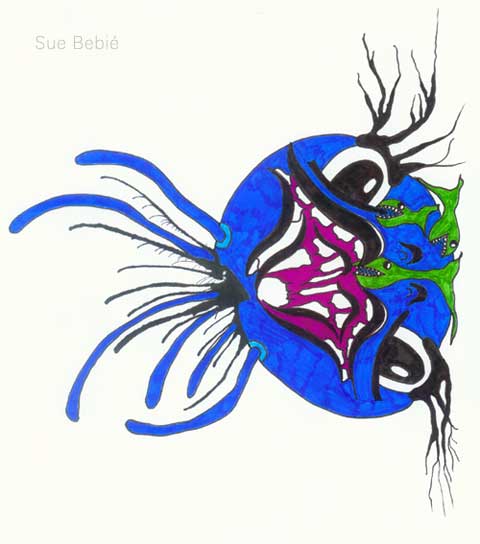 Good morning. My face is crimson with shame. Over the past five months you've sent in hordes of great Open Source Monsters, and I've not been posting them. What can I say? I fell asleep at the switch, and I have no excuse for it. But if nothing else, I can finally make it right and post, post, post!
Please say Hello to 39 brilliant Open Source Monsters!
Amazing, no? Again, my apologies from keeping these drawings from you for so long. I hope you'll forgive me, and believe me when I say that 344 LOVES YOU